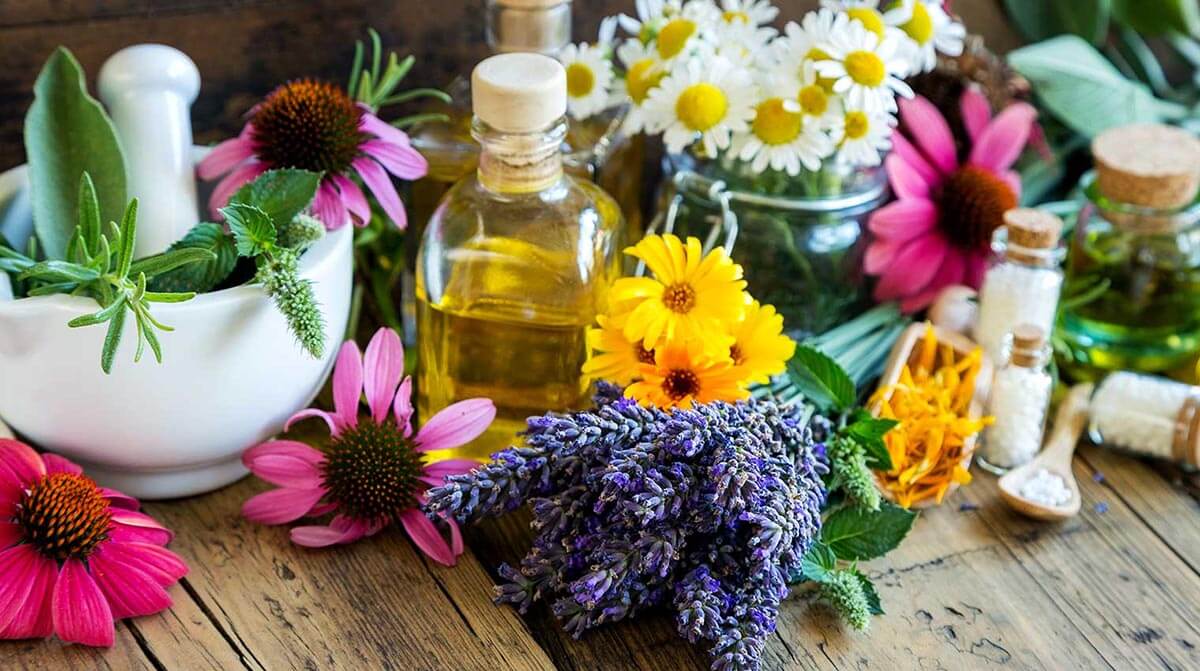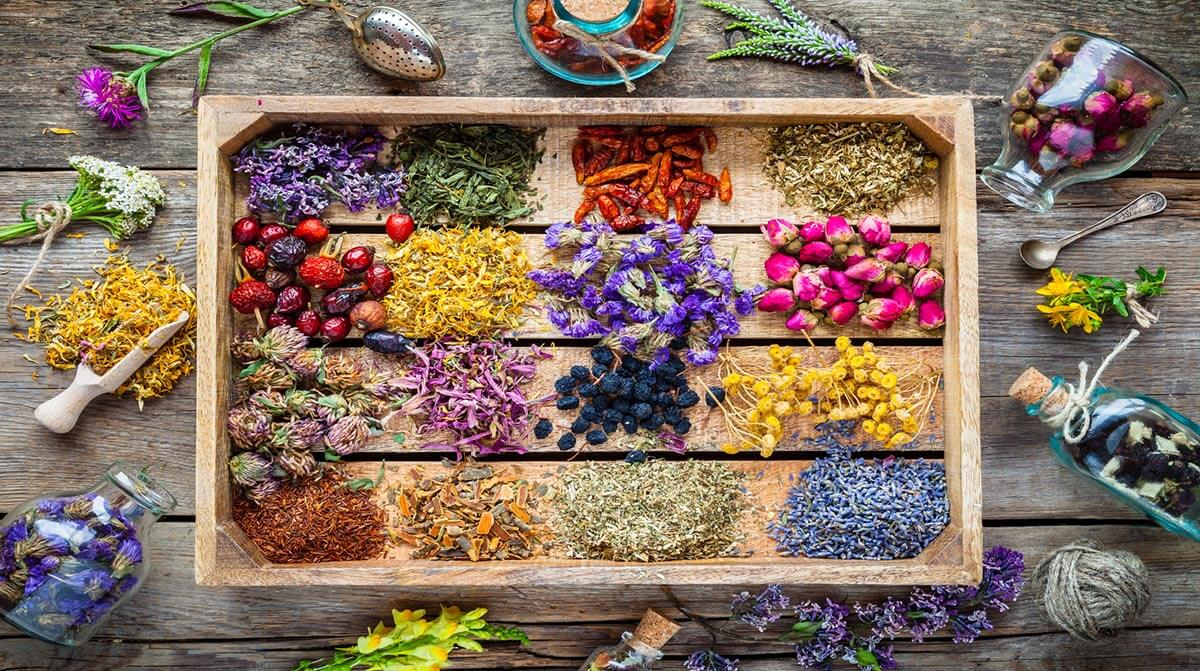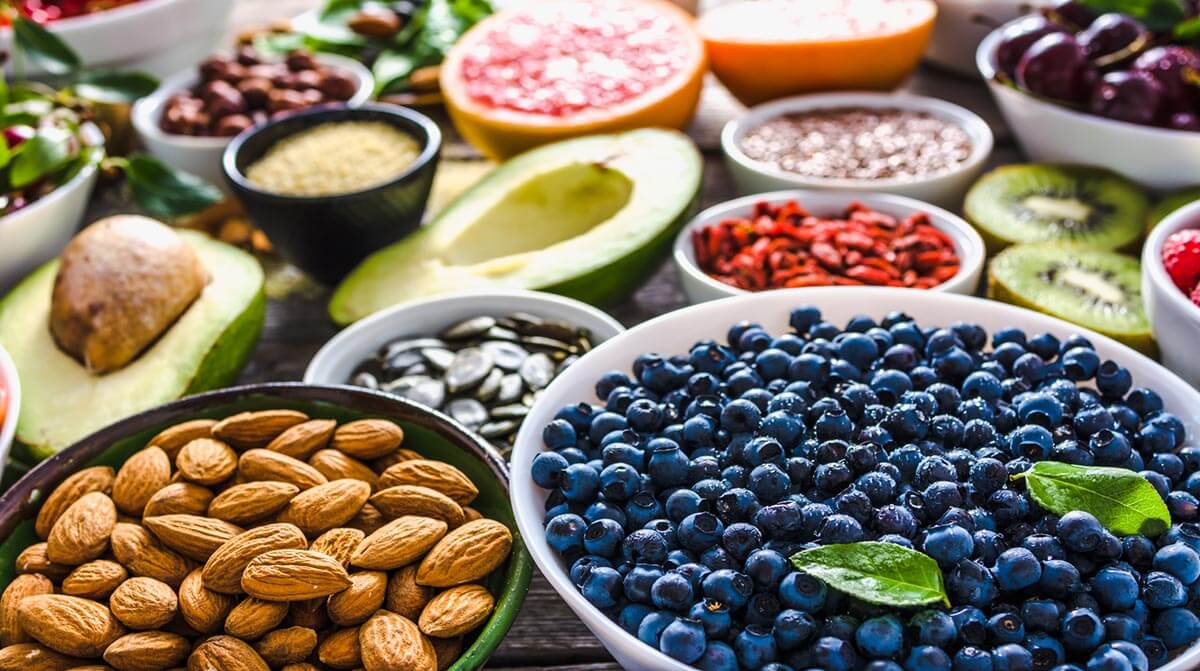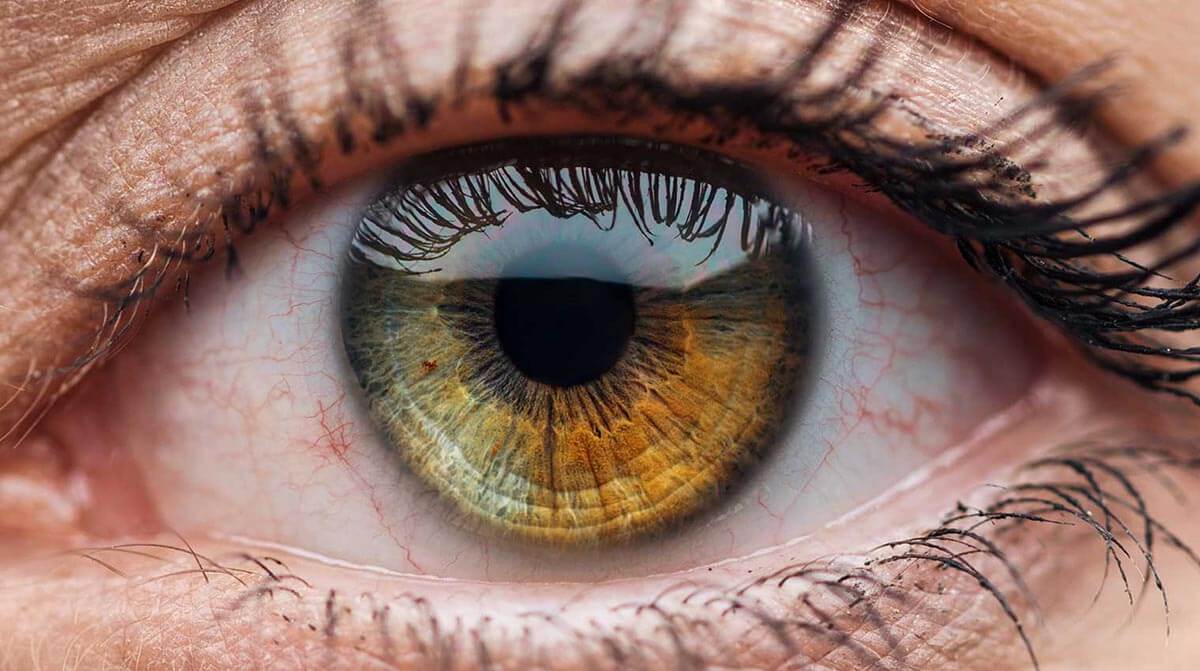 Slide 1
Welcome to ALL Naturopath Surrey Hills with 15 years experience of changing people's lives
Slide 2
Nutritional analysis, therapy and supplementation is provided
Slide 3
Iridology assessment and reports available
All Naturopath Surrey Hills
ALL Naturopath is a natural medicine practice in the leafy Melbourne suburb of Surrey Hills, that provides a holistic approach to healthcare.
Our resident naturopath is a highly qualified practitioner, who uses evidence-based natural therapies and traditional medicines to address the underlying cause of ill health. She is a passionate practitioner who looks at and analyses your health problems from a physical, mental and emotional viewpoint.
Optimal health is not only about reducing disease but it is about having energy, feeling well and preventing diseases long term so that you may experience a long and happy life. Your life-long wellness is important and naturopathic medicine can help you to reduce symptoms, manage existing health issues, prevent disease and slow down the ageing process. At ALL Naturopath Surrey Hills, we help you to reach your optimal wellbeing, so that you can be happy, active and feel vitality throughout all of life's transitions.
We offer diagnostic testing including functional and general pathology as well as iridology analysis reporting.
We look forward to meeting you and getting to the bottom of your health story so that you may live a wonderful healthy life…..naturally.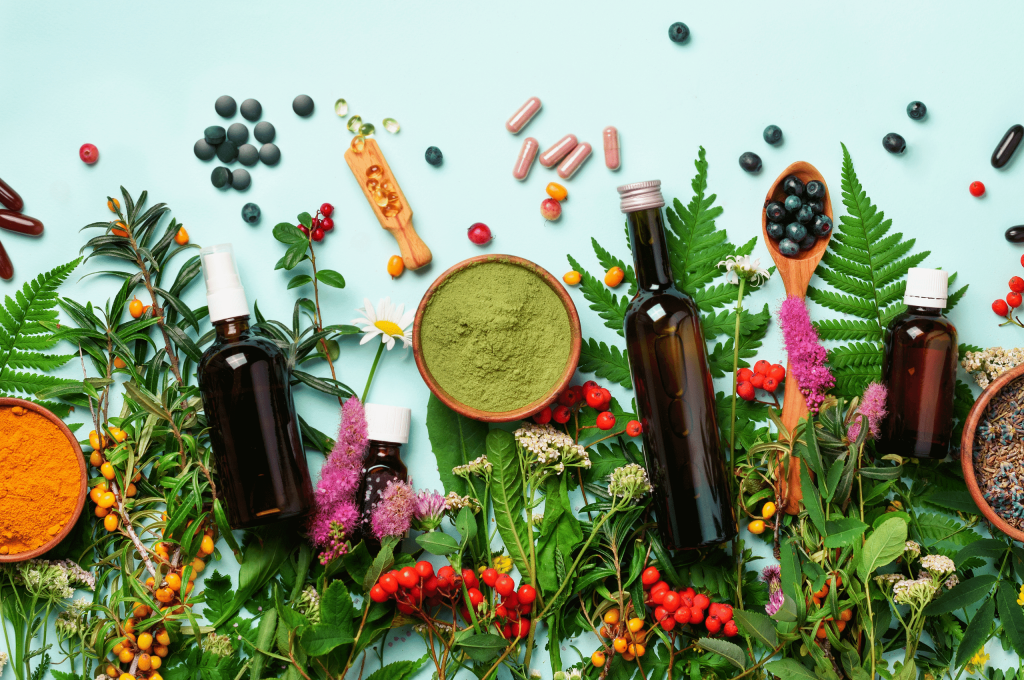 Naturopathy
Naturopathy is a healthcare modality that combines evidence-based medicine with traditional methods. Naturopathy focuses on the body's capacity to heal itself and identifies and treats the cause of dis-ease. Educating, empowering and supporting patients through their health journey enables patients to understand their ailments and gives them the tools to get better.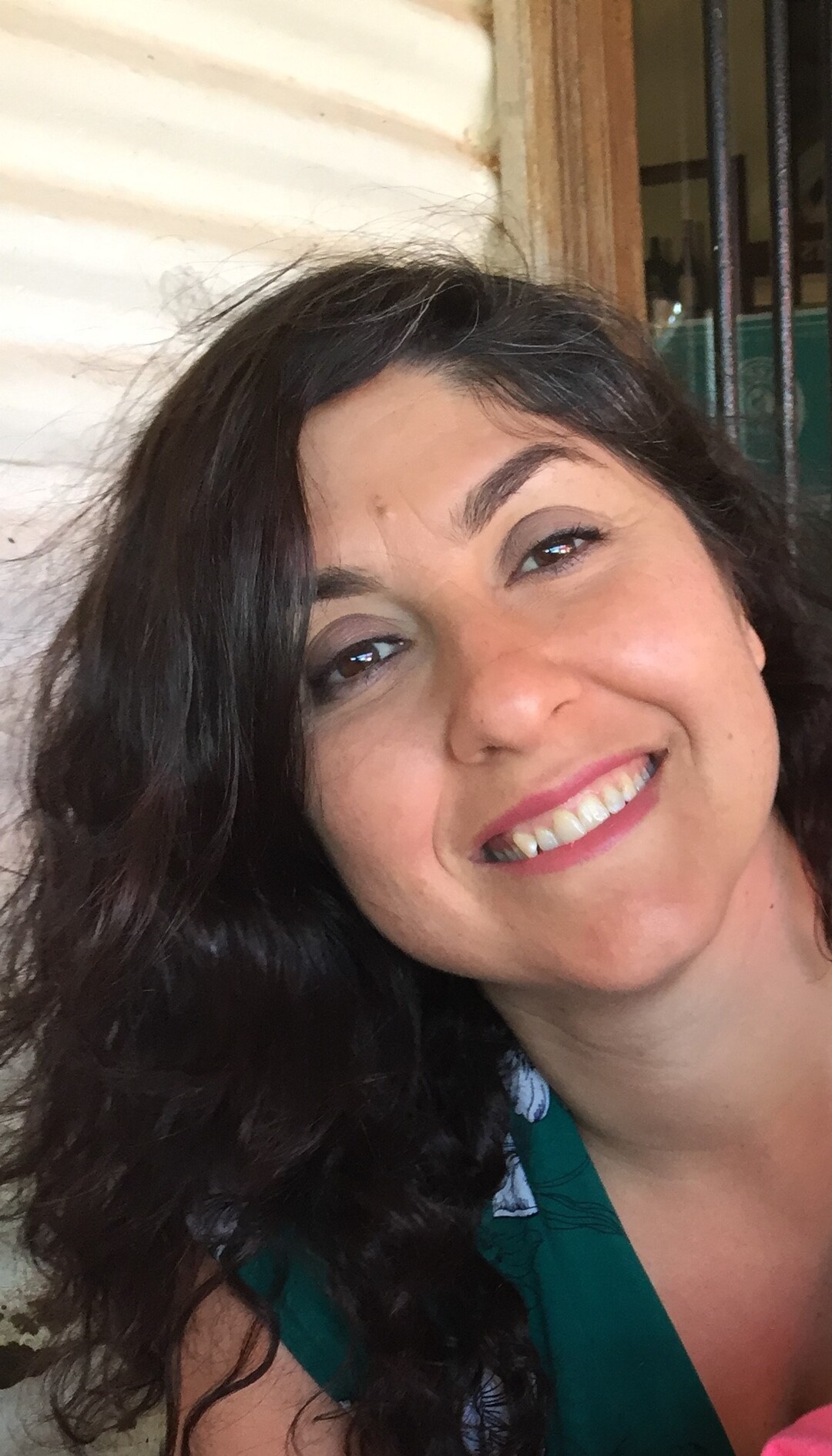 Angela La Leggia is a highly trained naturopath in Surrey Hills with 15 years clinical experience. She is passionate about helping others to become well and live their best life.
Angela provides professional advice that is a combination of evidence based medicine and traditional wisdom. She searches for the cause of the issue to offer treatment advice and enjoys supporting each client on their health journey to achieve a greater state of well-being. Modalities used are herbal medicine, nutritional supplementation, dietary advice, iridology, flower essences and food as medicine.
All Naturopath Surrey Hills
Iodine deficiency affects more than 1 billion people worldwide and is the leading cause of preventable brain damage¹. Iodine deficiency causes hypothyroidism by decreasing thyroid...
Key Points: The prevalence of persistent symptoms after the resolution of acute illness in COVID-19 is approximately 30%.A variety of clinical manifestations have been associated...