Thyroid specialist Angela La Leggia is a highly trained naturopath with 15 years clinical experience. She is passionate about helping others to become well and live their best life. Angela provides professional advice that is a combination of evidence based medicine and traditional wisdom.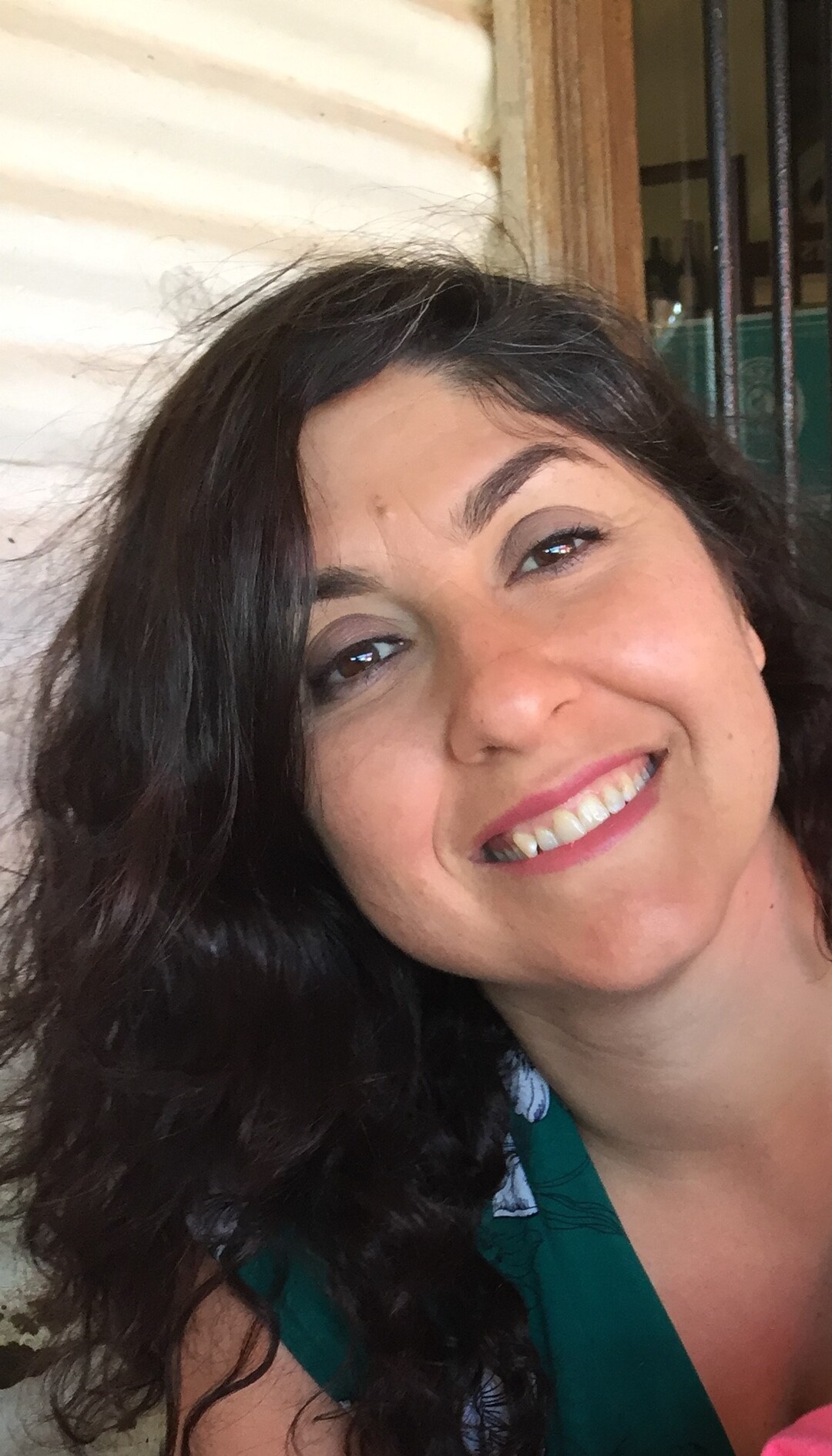 She searches for the cause of the issue to offer treatment advice and enjoys supporting each client on their health journey to achieve a greater state of well-being. Modalities used are herbal medicine, nutritional supplementation, dietary advice, iridology, flower essences and food as medicine.
Angela has completed an Advanced Diploma of Health Science (Naturopathy) in 2006 from the Australian College of Natural Medicine, a Bachelor of Health Science (Naturopathy) in 2011 and is currently completing a Masters of Nutrition at Deakin University. She maintains her knowledge and keeps up to date with the latest research through continuous professional education and by attending seminars throughout Australia. She is also a member of the Australian Naturopathic Practitioners Association. Additional qualifications include a Bachelor of Arts (Humanities).
Angela has been teaching Advanced Herbal Medicine, Clinical Herbal Medicine and Sociology of Food at Endeavour College of Natural Medicine since 2017 as well as holding the position of Clinical Supervisor for the Naturopathy and Nutrition departments for final year graduates.
Angela specialises in thyroid disease and has a keen interest in iodine deficiency. Many patients refer to her throughout the community as 'the thyroid lady" and if you have a thyroid problem "go and see Angie". She loves to teach her patients how thyroid hormones work and how nutrients support thyroid function. Other areas of interest include; allergies, women's issues, gut problems, anxiety and musculoskeletal problems related to ageing. Liver detoxification and weight loss programs developed over many years are also available and can be tailored to suit your current health status and your personal needs. If you need a thyroid specialist to help you live your best life, make an appointment with ALL Naturopath today!